All current CPRA memberships will expire on 2/28/23
Professional Organization and Industry Partner Elite Members, please be sure your Primary Membership Contact for CPRA has activated their account and reviewed your membership tier and roster.
Individuals who are on an organization's Professional Organization or Industry partner Elite Membership, or wish to be included for the 2023 membership year, should contact their Primary Membership Contact. Please do not attempt to renew yourself if you are included in a tiered membership.
Not sure who your Primary Membership Contact is? No worries! Contact our Membership & Communications Coordinator with any questions or concerns.
All current memberships will be automatically billed for renewal by 1/27/23. There is no need to attempt to renew your existing account.
Colorado Parks & Recreation Association
Our mission is to promote excellence in the Parks & Recreation Industry through connection, education, and recognition.
CPRA was established in 1951 as the trade association for parks and recreation professionals in Colorado. CPRA has been providing continuing education, professional networking and resources since that time.
CPRA is 501c3 non-profit.
CPRA was established in 1951 as a 501c4 trade association for Parks and Recreation professionals in Colorado. In 2015, CPRA became a 501c3 charitable nonprofit providing the Association with more tools and resources to better serve its members. CPRA has offered continuing education, professional networking, and resources for Parks & Recreation professionals since its establishment.
2023 CPRA Annual Conference
September 27-29, 2023
Viewline Resort, Snowmass Village, CO
Maximize Your Exposure Through Sponsorship!
When you become a sponsor, your company will be more visible and memorable. Whether you choose to contribute to the overall conference or fund a specific element of the event, your sponsorship will increase top-of-mind awareness among attendees. Contact Rachel or Ashley for additional details.
Financial Sustainability Certification Program
Bison Ridge Recreation Center, Commerce City, CO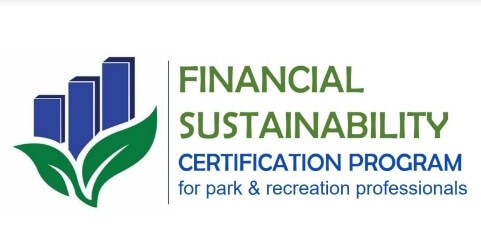 Certified Pool Operator (CPO) Course & Exam
Trail Winds Recreation Center, Thornton, CO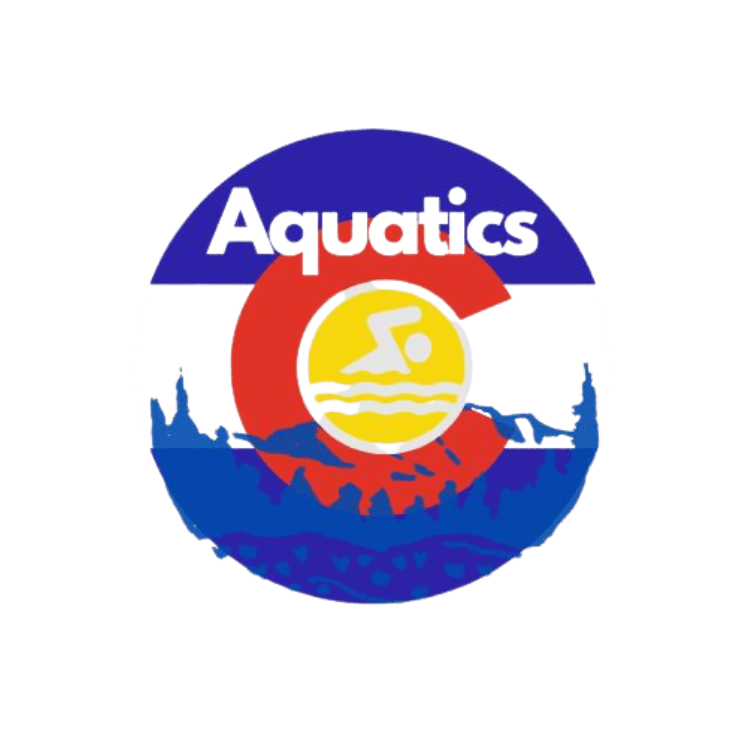 Parks Spring Workshop & Trade Show!
Thursday, April 6th
Island Grove Event Center, Greeley